Co to są granice i jak ich szukać?
Siedzicie sobie wieczorem w domu, w ręce dzierżycie kubek z ulubionym napojem, a w drugiej książkę. Pełen relaks. Aż tu nagle ktoś szarpie za klamkę i nie proszony wchodzi do przedpokoju. W brudnych butach. Rozwala się koło Was na kanapie, zabiera wam kubek i osusza do dna. Potem wytrąca Wam z ręki książkę. Co robicie? Może próbujecie przegonić intruza? Jak się czujecie? Prawdopodobnie zszokowani, wściekli może bezradni? 
W pewnym uproszczeniu, to jest ilustracja przekroczenia granic.  Może mieć rożne formy. Może być pozwoleniem na włażenie w buciorach w nasze życie, albo nawet nie reagowaniem w przypadku doświadczania przemocy. Naturalną odpowiedzią na naruszenie naszych granic jest złość i gniew. Gdy nic nie możemy zrobić, czujemy bezradność. 
Granice są nam konieczne do przetrwania, ale nie mogą być zbyt sztywne, bo wtedy uniemożliwiają interakcje. Jeżeli nauczono nas, że odmową ranimy innych, to przez ryzyko obrażenia kogoś i oskarżenia nas o egoizm oddajemy znacznie więcej niż chcemy dać. Wiedza o tym, jak stawiać zdrowe i rozsądne granice pozwala szanować to kim jesteśmy i w co wierzymy oraz żyć w zgodzie ze sobą i światem.
Zapraszamy do rozmowy o sztuce stawiania granic, publicznym przeklinaniu i mocy słowa "nie".  
P.S. Teraz wszyscy chórem: "nie", "nie pozwalam", nie zgadzam się".
#przemoc #granice #stawianiegranic #gniew #przemoc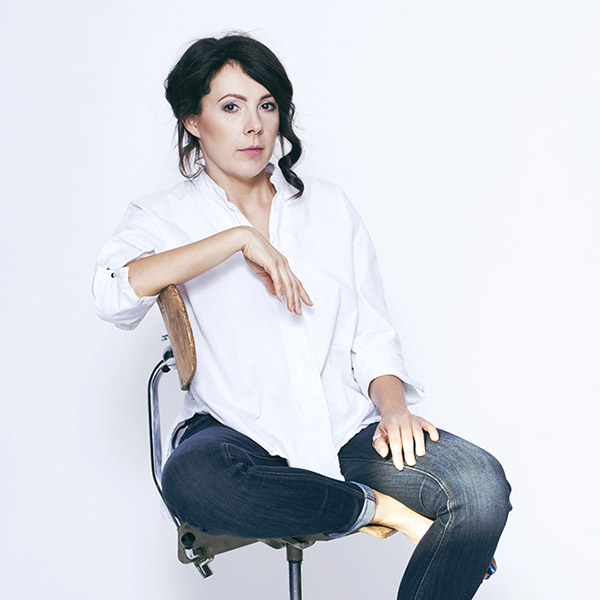 Kupujesz dostęp do webinaru na 12 miesięcy
Gdy dokonasz zakupu, zostanie utworzone dla Ciebie konto. Webinar będziesz mógł/a obejrzeć po zalogowaniu się, klikając w zakładkę "Produkty". Link będzie aktywny przez 12 miesięcy od dokonania zakupu.