Czym są przekonania i dlaczego myślą za nas?
Wyobraźcie sobie człowieka zagipsowanego od stóp do głów, z dziurką na twarz tylko. A teraz wyobraźcie sobie, że ten człowiek próbuje gdzieś pójść. Nie jest łatwo, bo każdy ruch napotyka opór. Tak samo jest z przekonaniami, które usztywniają nasze myślenie, postawy i funkcjonowanie. 
Przekonanie to ta prosta i pozornie bystra myśl, która pojawia się nam w głowie na dany temat (np. na widok ekscentrycznego wyglądu kogoś na ulicy). Myśl jest automatyczna, bezrefleksyjna i leży wywalona na kanapie naszej podświadomości ("ale infantylna", "ale dziwaczka"). Co ciekawe – wierzymy, że jest słuszna ("przecież nikt poważny się tak nie nosi"). Przekonania mogą dotyczyć wszystkiego: nas samych, innych ludzi, zachowań, seksualności i mają wpływ na to jak postrzegamy świat. Bywają krzywdzące i gnieżdżą się w głowie każdego z nas.
Mamy dobrą i złą wiadomość. Zła jest taka, że jesteśmy nimi sterowani. Jeszcze gorsza, że przekonania nie są nasze, bo zostały tam wcześniej zasadzone. Nie zawsze w dobrej wierze. Dobra wiadomość jest taka, że można nad nimi pracować. 
Jeżeli nie chcecie już chodzić na skróty (w pewnych kwestiach) zapraszamy do rozmowy o tym, skąd się biorą przekonania, czy faktycznie myślimy, to co myślimy, jak wyplenić te chwasty i co ma do tego Sokrates. 
Niech twoja baza przekonań zostanie zaktualizowana!
#przekonania #heurystki #procesypoznawcze #myślenie #postawy #dialogsokratejski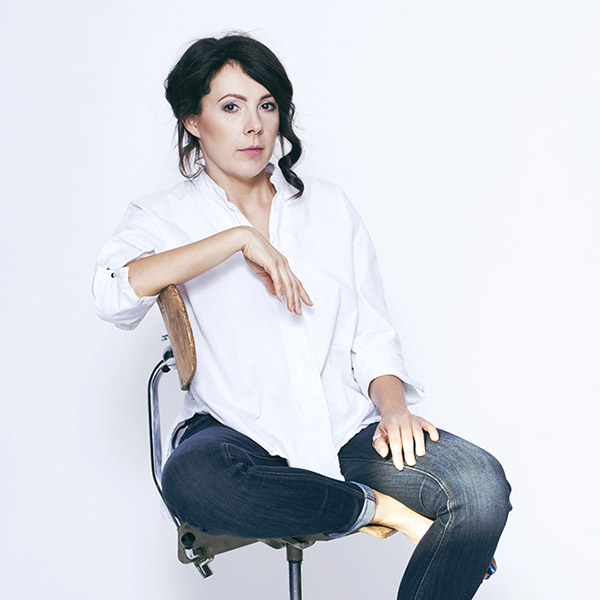 Kupujesz dostęp do webinaru na 12 miesięcy
Gdy dokonasz zakupu, zostanie utworzone dla Ciebie konto. Webinar będziesz mógł/a obejrzeć po zalogowaniu się, klikając w zakładkę "Produkty". Link będzie aktywny przez 12 miesięcy od dokonania zakupu.