Padnij, powstań. A w trakcie - się ukochaj.
Webinar poświęcony porażkom i niemożnościom, potraktowanym z odświeżającej perspektywy.
Jeżeli za dzieciaka byliśmy karani za porażki i błędy ("jak to dwója z matematyki?! Za karę nie idziesz na urodziny do Kasi!"), to mało prawdopodobne, że umiemy radzić sobie z nimi w dorosłym życiu. A przecież porażka jest wpisana w nasze życie i dotyczy każdego. Nie ma działań złożonych tylko z sukcesów.
Słowa "sukces" i "porażka" w powszechnym zrozumieniu straciły swoje pierwotne znaczenie. Zamiast opisywać stan rzeczy, czyli określać różnicę pomiędzy stanem obecnym a oczekiwanym – zaczęły opisywać ludzką wartość. W społeczeństwie, które chce "szybciej, wyżej i dalej" porażka to powód do wstydu. Wzbudza negatywne emocje i powstrzymuje nas przed podejmowaniem nowych wyzwań. Powstrzymuje przed rozwojem, nauką i poszerzaniem swoich możliwości. Działa jak hamulec ręczny, który zaciągamy ze strachu przed wypadkiem. 
Dzisiaj poćwiczymy upadanie, wstawanie oraz opakowywanie się w izolacyjną warstwę wyrozumiałości do samego(-ej) siebie.
Warto wrócić do podstawowego sensu tych słów i powtarzać do znudzenia, że porażka jest nieusuwalną częścią powodzenia. Nie będziemy opowiadać o robieniu lemoniady z cytryn, które dał  nam los, a o tym, że porażki zdarzają się każdemu i nie warto napinać z ich powodu wiadomej części ciała (tej, gdzie plecy kończą swoją szlachetną nazwę). Opowiadamy jak się z nią ułożyć i przestać udawać, że ciebie nie spotka. 
Zapraszamy do rozmowy o akceptacji porażek, o tym dlaczego w każdej pracy musi być sens, oraz klątwach porównywania się z innymi. 
#porażka #sukces #problemyosobiste #lifehacks #powstan #selfcare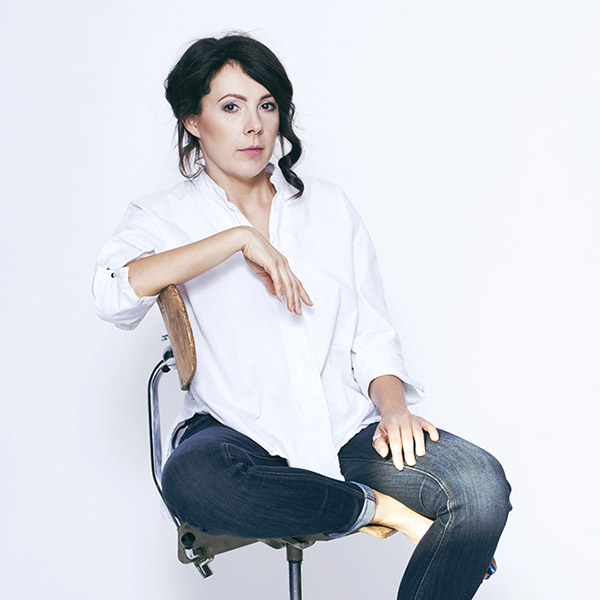 Kupujesz dostęp do webinaru na 12 miesięcy
Gdy dokonasz zakupu, zostanie utworzone dla Ciebie konto. Webinar będziesz mógł/a obejrzeć po zalogowaniu się, klikając w zakładkę "Produkty". Link będzie aktywny przez 12 miesięcy od dokonania zakupu.