O tym, czym są nieświadome obrony psychiczne pochodzące z ego.
Po mamie mam zakrzywiony nos, tata dał mi nietolerancję na gluten. Ale skąd mam przymus reagowania na krytykę, który zawsze wygląda tak samo? Skąd konieczność przeżywania tych samych emocji, gdy czuję się pominięta towarzysko. To też jest dziedzictwo przeszłości i do tego pracujące w tle, najczęściej nie zauważone. 
Większość ludzi sądzi, że ich myśli, działania, emocje są w pełni świadome i że zawsze możemy siebie kontrolować. Otóż mamy złą wiadomość: nie są i nie możemy. Przynajmniej nie jest tak w najtrudniejszych momentach – gdy nam coś zagraża, gdy coś tracimy albo coś zawaliliśmy. Nasze odpowiedzi zależą schematu, jakiego nauczyliśmy się lata temu. Schematu, który wtedy pomagał radzić sobie ze światem, a teraz przynosi dużo więcej szkody niż pożytku. 
Mechanizmy obronne (bo o nich mówimy) pozwalają zmniejszyć nasilenie nieprzyjemnych emocji (stresu, bólu, lęku). Działają jak zbroja Ironmana – chronią nasze wnętrze przed obciążającymi doświadczeniami (jak elektromagnes w klatce piersiowej, który odpycha metalowe odłamki od jego serca). Niestety sytuacja, która je wywołuje pozostaje bez zmian, a my nie uczymy się niczego nowego i nie potrafimy reagować inaczej, nawet jakbyśmy chcieli. A z czasem już naprawdę bardzo chcemy coś zmienić. 
Zapraszamy do rozmowy o tym, czy Freud miał rację mówiąc, że wszystko tłumimy. I o tym jak radzić sobie z mechanizmami obronnymi, które… przynoszą więcej szkód niż pożytku (wiemy, że się powtarzamy. Ale to ważne!)
#obronyego #mechanizmyobronne #nieswiadomosc #freud #napiecie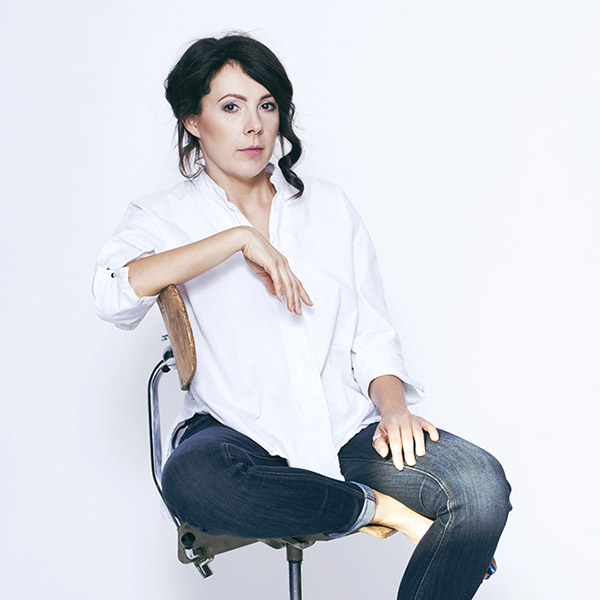 Kupujesz dostęp do webinaru na 12 miesięcy
Gdy dokonasz zakupu, zostanie utworzone dla Ciebie konto. Webinar będziesz mógł/a obejrzeć po zalogowaniu się, klikając w zakładkę "Produkty". Link będzie aktywny przez 12 miesięcy od dokonania zakupu.