Jak zacząć od nowa i nie wpaść w koleiny?
Ostatni webinar z serii o wchodzeniu i wychodzeniu z relacji.
Webinar opisuje wyjątkową sytuację, jaką jest próba rekonstrukcji związku, który w przeszłości się nie powiódł. Rozważania są prowadzone z miejsca osoby bardzo sceptycznej wobec pomysłu, ale prośby słuchaczy_ek pokazały, że jest to sytuacja, w której znajdujecie się często i która wymaga opisania, żeby stać się bardziej zrozumiała i możliwa do objęcia.

Jakie są warunki powrotów i co na pewno potrzebuje się wydarzyć? Co jest najpoważniejszym zagrożeniem w takiej sytuacji i jak to przepracowywać? Czy są rzeczy, na które szczególnie warto zwracać uwagę, kiedy po raz kolejny próbujemy wejść do tej samej wody?

Webinar przeznaczony dla tych osób, które wierzą lub chcą spróbować związkowych rekonstrukcji.

Uwaga! Do tego webinaru nie ma skryptu.
#rozjeście #para #relacja #związek #powrót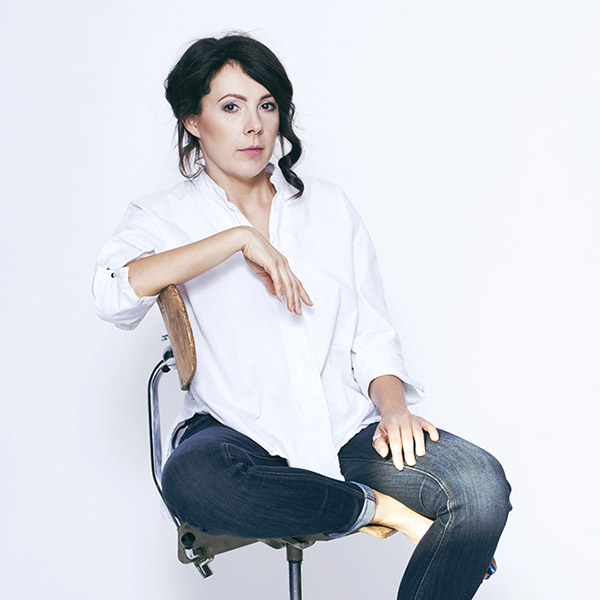 Kupujesz dostęp do webinaru na 12 miesięcy
Gdy dokonasz zakupu, zostanie utworzone dla Ciebie konto. Webinar będziesz mógł/a obejrzeć po zalogowaniu się, klikając w zakładkę "Produkty". Link będzie aktywny przez 12 miesięcy od dokonania zakupu.