Co zrobić, żeby nasze dzieci miały udany "sam_a wiesz co"?
Webinar o seksualności naszych dzieci
Ok, nasze dzieci kiedyś to zrobią. Czy są hetero czy homo, czy cis, czy trans, na pewno nadejdzie moment, w którym inicjacja stanie się faktem. Możemy mieć to ostentacyjnie w nosie i umoralniać je z pozycji Rodzica. Jeśli jednak nie chcemy być matką i ojcem sprzed dwustu lat, a naprawdę stać po stronie naszych dzieci, jest kilka rzeczy, które na pewno powinnyśmy wiedzieć, kilka dobrych praktyk, które warto wdrożyć już teraz oraz kilka problemów z którymi przyjdzie się zmierzyć. Nasze dzieci będą chciały być szczęśliwe, odnajdywać się w swoich ciałach, mieć udane życie intymne i budować dobre relacje. Zła wiadomość jest taka, że będziemy mieli w tym duży udział. Dobra wiadomość jest taka, że jest wiele rzeczy, które możemy zrobić, żeby im w tym dopomóc. Bo tak, serio TA rzecz ma znaczenie.

Na tym webinarze:

– poznasz zasady między różnymi rodzajami edukacji "o tych rzeczach"
– dowiesz się, jakie są główne zasady porządkujące dobrą edukację "o tych rzeczach" prowadzoną w rodzinie
– dowiesz się na co masz wpływ, a na co zupełnie nie
– dowiesz się, czym się zajmować i w jaki sposób, a co sobie zupełnie odpuścić
– określisz własny sposób uświadamiania swoich dzieci

DLA KOGO?

Webinar przeznaczony zarówno dla aktualnych matek i ojców, jak i dla tych, którzy rozważają stanie się rodzicami w przyszłości.
#dzieci #seksualność #inicjacja #rodzice #rodzic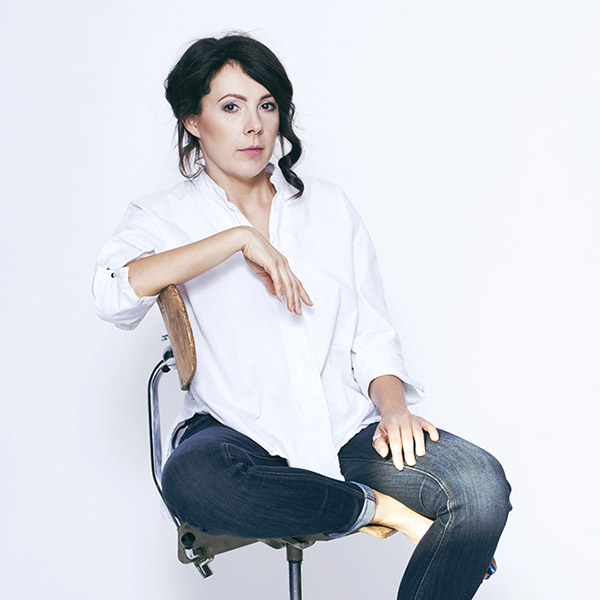 Kupujesz dostęp do webinaru na 12 miesięcy
Gdy dokonasz zakupu, zostanie utworzone dla Ciebie konto. Webinar będziesz mógł/a obejrzeć po zalogowaniu się, klikając w zakładkę "Produkty". Link będzie aktywny przez 12 miesięcy od dokonania zakupu.