Samosiowanie- jak z tym żyć?
Dlaczego masz w sobie Zosię Samosię?
Zosie Samosie to zarówno kobiety, mężczyźni, jak i osoby niebinarne, bo "Zosia Samosia" to nie imię, to symbol osoby, która musi w życiu samosiować, robić idealnie, mieć poprzeczkę wysoko i coraz wyżej, nieustannie się starać i nie polegać na nikim. Z czasem Samosie mogą zamienić się we wraki ludzkie, bo takie oczekiwania nie są możliwe do pogodzenia ze zdrowiem psychicznym ani z dobrostanem. Otoczenie Zosiów także cierpi, a związki drżą w posadach,bo na przymusach, kontroli i wiecznych napinkach ciężko się buduje.
OMAWIAMY m.in.:
♦Podstawowe źródła samosiowania.
♦ Co tak naprawdę oznacza bycie "anty-zależną"?
♦ Po co perfekcjonizm i czym go zastąpić?
DLA KOGO?
Webinar dla tych, co znajdują w sobie Samosie i nie chcą tak dłużej; dla tych, które/którzy żyją z Samosiami albo nie chcą wychowywać kolejnych pokoleń podobnie pokaleczonych.
#zosiasamosia #samosiowanie #perfekcjonizm #niezależność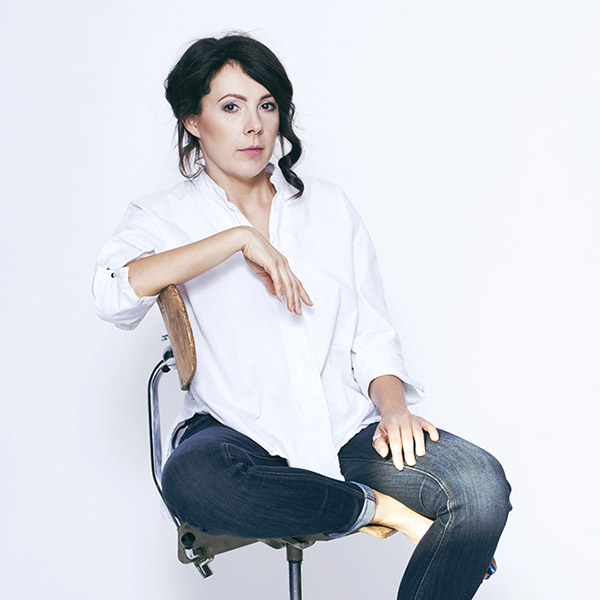 Kupujesz dostęp do webinaru na 12 miesięcy
Gdy dokonasz zakupu, zostanie utworzone dla Ciebie konto. Webinar będziesz mógł/a obejrzeć po zalogowaniu się, klikając w zakładkę "Produkty". Link będzie aktywny przez 12 miesięcy od dokonania zakupu.